Evan Rachel Wood@evanrachelwood
its out in the open. I will be starting another film later this year in Hungary called "the necessary death of Charlie countryman"
Asszem bekapcsolom a nyálcsorgatós, követő üzemmódot, ERW Magyarországon!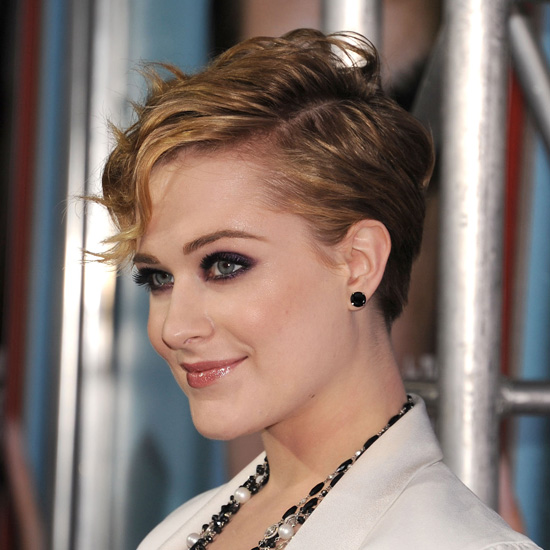 A bejegyzés trackback címe:
A hozzászólások a vonatkozó jogszabályok értelmében felhasználói tartalomnak minősülnek, értük a szolgáltatás technikai üzemeltetője semmilyen felelősséget nem vállal, azokat nem ellenőrzi. Kifogás esetén forduljon a blog szerkesztőjéhez. Részletek a Felhasználási feltételekben és az adatvédelmi tájékoztatóban.